Journal Entry:
Fri Jun 10, 2016, 7:32 PM
l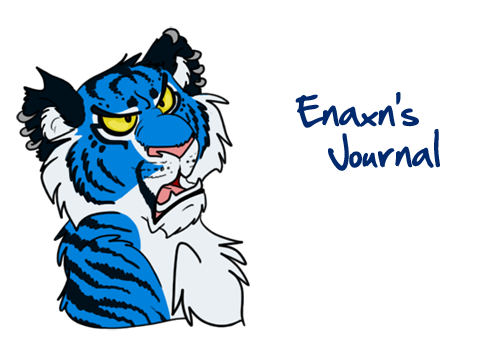 Last bump I promise!!! You guys are gonna keep me busy this summer I am PUMPED!!!!
Do you remember when I had self-control
.....
that was a trick question
ART TRADES!!!!!!!
I open once a year or so, so I'm going to probably be taking enough to keep me occupied for the next several months!!
I REALLY WANT!!! TO EXPERIMENT!!! AND GROW!!!! I wanna watch tutorials and do studies and make some cool stuff!! That's what art trades are for!!!!
OKAY QUICK

You can pick whoever you want from
here
for me! Everyone will also eventually be on my
ToyHouse
too with more refs and info, but I still gotta put a few kids up there.

EQUAL TRADES *ONLY*. If I get another colored sketch in exchange for a full illustration I will KILL a man. I expect you to invest the same amount of effort as I do!!!

I know I usually do full illustrations, but I'm game for ANYTHING!! Headshots, page dolls, full-bodies, box BGs, sketches, anything!!! Except pixels please do not ask me to attempt pixels.

I don't require you to finish your half before I start mine! THOUGH if you finish your half before I do, you become my top priority!!

Please don't wait on me to finish my half before you start yours!!! Though if you reeeeally don't want to start until I finish, please let me know so I can keep it in mind!!

TIMING. I don't care at all. I prefer my trades to be no-stress and low-key for both me and you, so take all the time you need! Though again, the faster you finish, the faster I finish. <__<

I reserve the right to still make my comics, do my collabs, color my lineart commissions, make personal art, whatever, without being harassed!!! I *PROMISE* I won't forget you, and noting me every week will just annoy me >___>. THOUGH you're welcome to casually and intermittently ping me for progress updates! That's totally fine!
TL;DR
Plz comment with what you want from me, who you'd like me to draw, and maybe??? an example of what you'll do for me??? that's not necessary but having everything in one place is efficient and I love that
OH AND AS ALWAYS if I don't note you it's totally not you or your art don't ever feel bad!!! about your art!!! your art is amazing!!!!!! ..... and I might note you in a few weeks anyway
I will ping this journal a few times over the next few days I apologize in advance!!!!!!
Listening to: PLEEEEEEEASE
Reading: OH BABY
Watching: DON'T GO